Access our LIVE classes
You will be able to continue to LIVE streaming our classes on PC, laptops and tablets at home for just £15.99 per month!
How?
Step one

: Download and launch the MyWellness app on your tablet or mobile.
Step two:

 Launch the app and select Malvern Active from the "find a facility" dropdown on the home page.
Step three
: Click on a live class or on-demand class option. (You will gain access to both services after payment)
Step four: 
Click "BUY" to start

 the monthly £15.99 subscription via Apple/Google Pay or by entering your card details. (This will start immediately and you can cancel at any time)
Step five
: Enjoy our LIVE classes and on-demand sessions!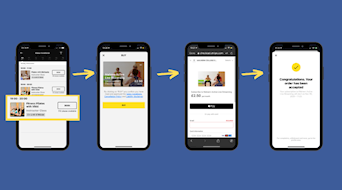 Share: